BP Creative Group doesn't do basic and neither should you!
Your job should be enjoyable and focused on your clients, employees or donors!
Our responsibility is to build a trustworthy brand based on the goals and mission of the event.
Our team partners with you to create an event experience that is well-designed, organized, and strategy-driven.
We believe the planning stage is absolutely crucial and we're ready to jump in with strategies in order to maximize the effectiveness. Luckily we have over 14+ years in the event industry, so you're in good hands.
So, are you ready to take your event to the next level with your well-organized, mission and vision in the forefront?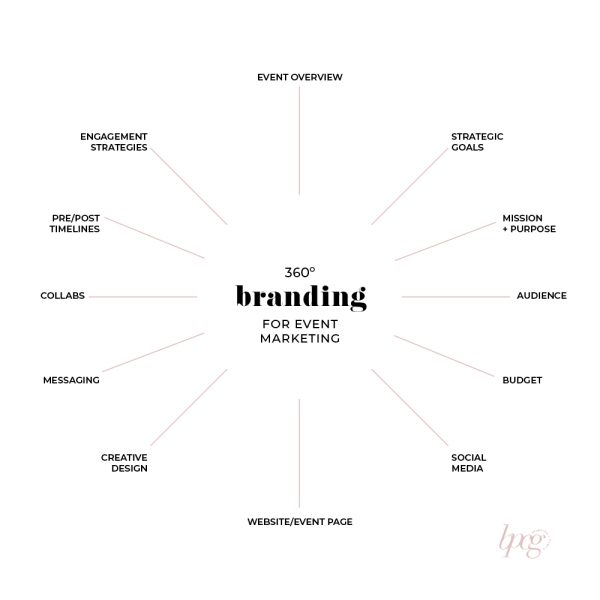 EVENT PARTNER
This collaborative partnership guarantees full branding support, event design and strategies to ensure the event aligns with the purpose and mission. We oversee the show flow, logistics, and coordination.
EVENT STRATEGY
We're your right-hand! All print and digital marketing of the event will be consistent, well-planned and executed to fulfill the integrity and goal strategies of the event or campaign.
EVENT DESIGN
Your event's graphic needs will be custom-designed with your ideal audience, client, or donors and sponsors in-mind.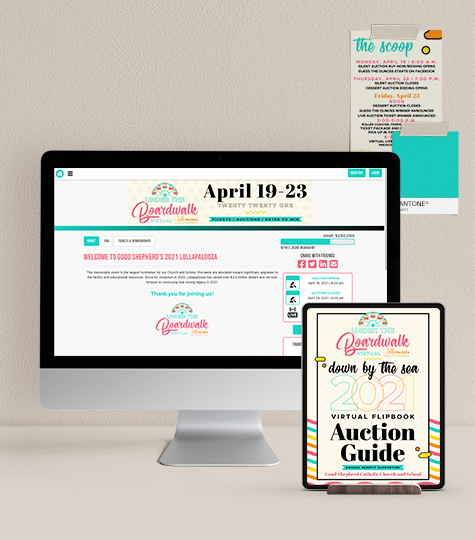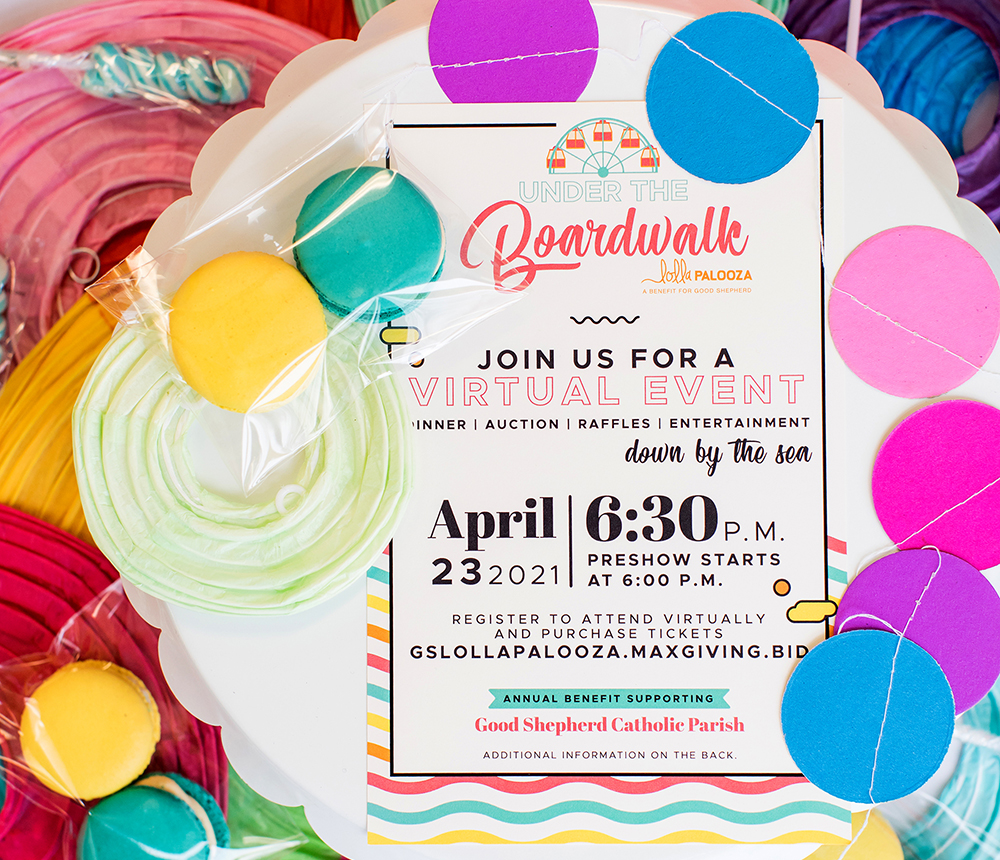 • your business or organization is ready for "something different"
​• you've been doing the same things, only to get the same results
​• you're confident in the event or campaigns' growth potential
• ​you're in need of professional-look to attract the 'right' client or donor